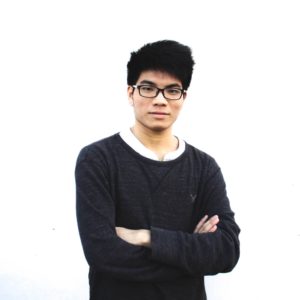 Taking the time to ponder my life purpose is always a great return on the investment. For me, once I know what I am to do, I can filter all the things I do to see if I am doing things with meaning as well as having fun in life!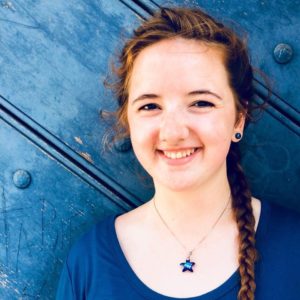 Before I knew my purpose, there were way too many open doors, each begging me to waste my life wandering from room to room trying to figure out where I belonged. The Life Purpose Planning Course helped close the doors that have no real value to my life, and to walk purposefully through the one that God has been leading me towards for years.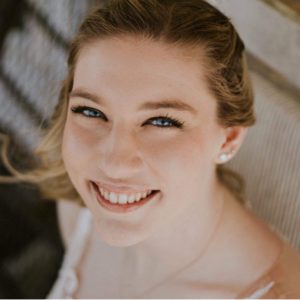 Going through Life Purpose Planning at a young age allowed me to make choices about my education, career, and future through a lens of purpose with conscious awareness of my God-given gifts and passions. Life Purpose Planning gave me the clarity and focus to move forward with major life decisions and transitions that may have become major stumbling blocks without this training.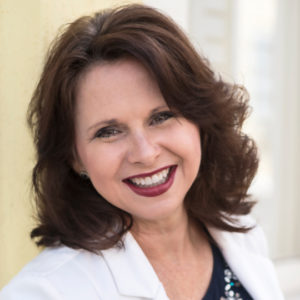 I enthusiastically recommend every family incorporate Life Purpose Planning as an integral part of their preparation for launching. It is by far the most impactful and eternally significant treasure you could impart to your children.