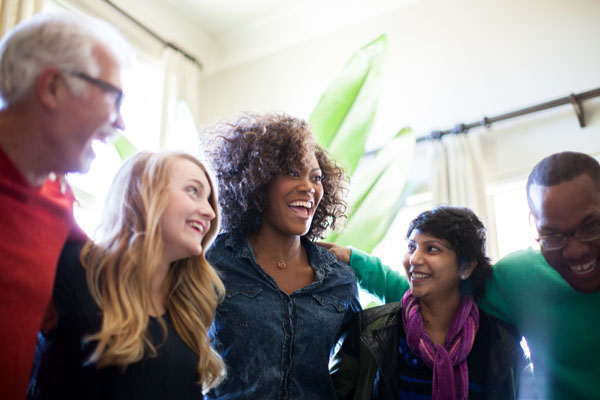 Mentor the World Changers in Your Life
Whether you're working with a group size of 2 or 40+, Life Purpose Planning for Groups is a ten-session, video-driven, highly interactive experience that is designed for both small and large groups. Combined with the Life Purpose Planning Course, it's a simple, power-packed, practical resource to help those you mentor explore God's hand working in their past, His dreams for their future, and identify the steps of action required to maximize the present!
Support Tools
Life Purpose Planning for Groups is a mentor's guide for taking a group of individuals through our Online Tool. It includes:
10 week schedule and teaching outline for customization to your group's needs

Introduction for Mentors by Dewey Novotny [40 mins]

Fill-in-the-blank notes for each lesson

Mentor questions to ensure powerful discussion

Motivational posters for marketing your kick-off

Support and prayer from the LPP team whenever you need it

Online dashboard to view your student's progress

50% Group discount rate for the purchase of 10 or more logins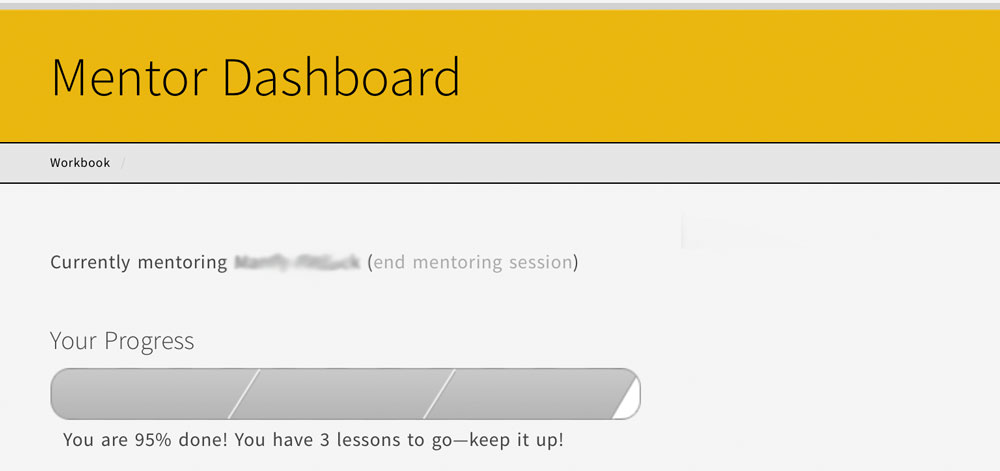 Each person in your group will need to have access to the Life Purpose Planning Course. For groups of 10 or more, we offer a 50% discount. All of our support tools listed above are free for you to use as a mentor.
Ten sessions walk your students through the process of discovering who they are called to be and what God is calling them to do. With this in mind, they outline a plan of action to faithfully carry out the exciting purposes God reveals.
Contact us for assistance on setting up your group, or use code "coursegroup" in the shopping cart.
What to Expect
By going through the Life Purpose Planning study, your students will…
Evaluate where they are. Identify areas for further growth and development, and draft a Being Purpose Statement which expresses their relationship with Christ and verbalizes who He desires them to become.
Explore the past activities, present circumstances, dreams, and burdens for others that God placed in their lives in order to understand and verbalize strengths, giftedness, and recurring interests. They then combine their discoveries and burdens into a Life Purpose Statement that helps launch them into life and jump out of bed each morning! This statement serves as a filter for evaluating future opportunities.
Identify the "biggest need" as it relates to the fulfillment of their life purpose and develop a wise and balanced plan of action that incorporates a multi-year vision and a one-year, detailed plan.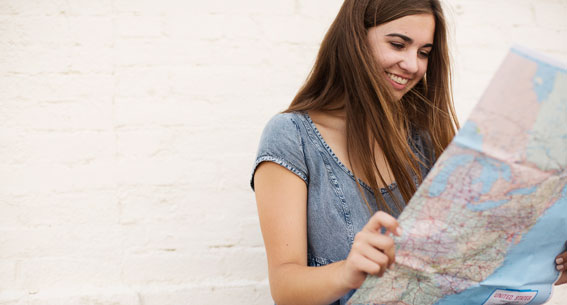 Who Is This Online Course For?
Youth Group Leaders

College and Career Ministries

Discipleship or Bible Study Groups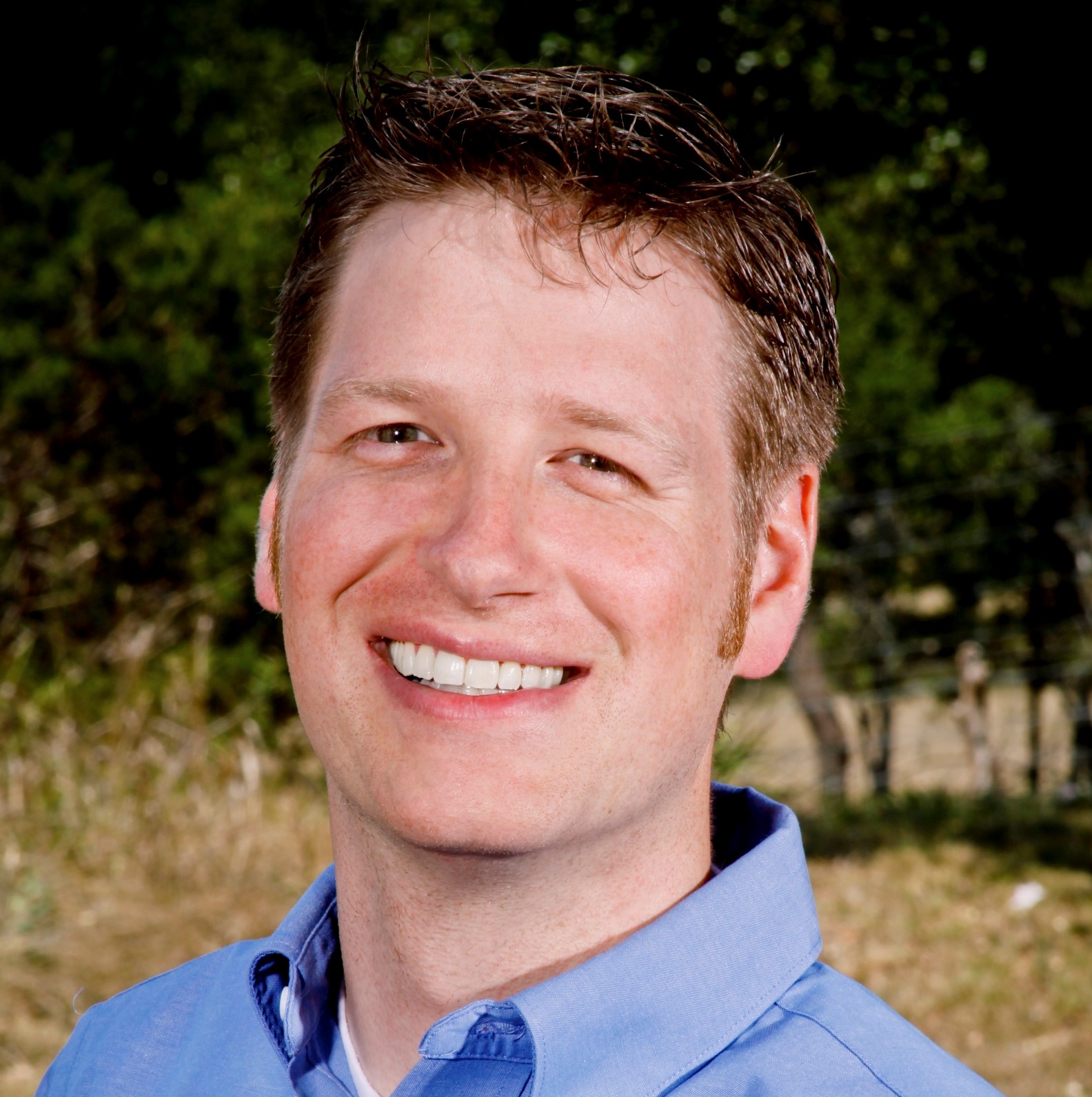 13 years ago we embedded Life Purpose Planning into our Unbound Degree program. Together, we have helped over 20,000 students successfully navigate through the Bachelor Degree process with their individual purpose and visionary plan in mind. Our students often remark that this is one of the best (but most challenging) parts of our program.