We start with the fundamentals of "Who am I in Christ?"
A student will write a life purpose statement, summing up their understanding of who they are in Christ and what He is calling them to do, and will work all the way through to establishing a wise, balanced, and purposeful five year-vision. Our big dream is to support you as you live out your God-given calling.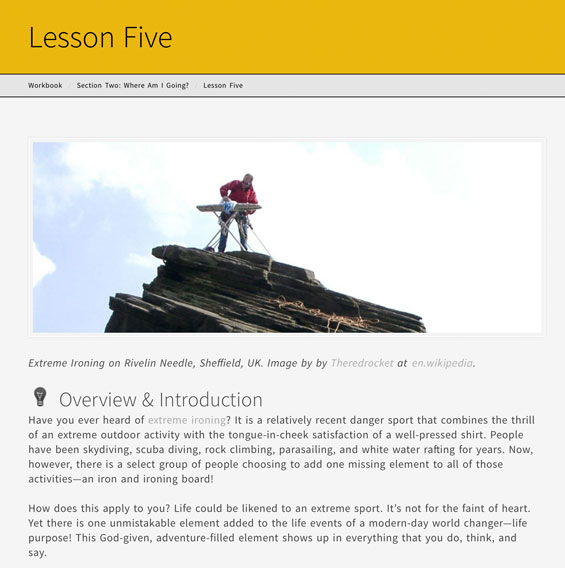 Online Course Summary…
Life Purpose Planning's online course has 10 lessons, and each lesson has an engaging video, thought-provoking questions that cover the topic, a discussion question to get feedback from a parent, and an opportunity for getting feedback from a mentor.
We team up a user with the mentor or mentors of their choice, who can join them in their purpose discovery journey. Our goal is to support these leaders with free tools to make them successful in their mentorship journey, such as teaching videos, tips and questions for each lesson the young person completes, and support as they help a young world changer through the purpose discovery process.
Each lesson will take you on a journey to your purpose as you…
Consider the past, present, and future as you identify how God has been working in your life so far

Benefit from mentor input and take ownership of your life

Write a Life Purpose Statement that addresses God's work in you and through you

Combine skills and gifts into a delightful and effective method to serve the people you care deeply about

Prepare a wise, balanced, and purposeful five-year vision

Arrange a yearly plan to efficiently and effectively change your world

Lifetime access, so you can always come back and prayerfully update your plan when a new year rolls around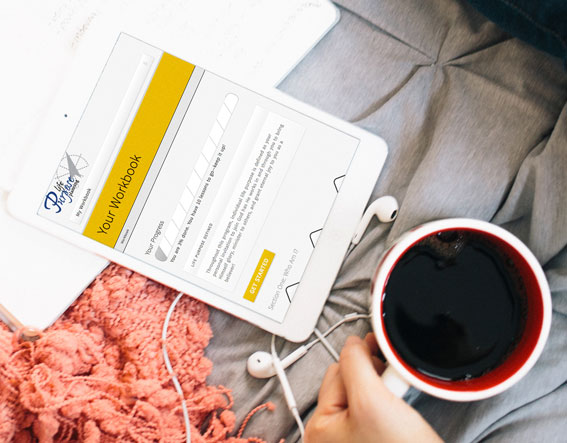 Dewey's story will capture your interest and lead you to ask the most important questions.
Check out this tour of the course dashboard!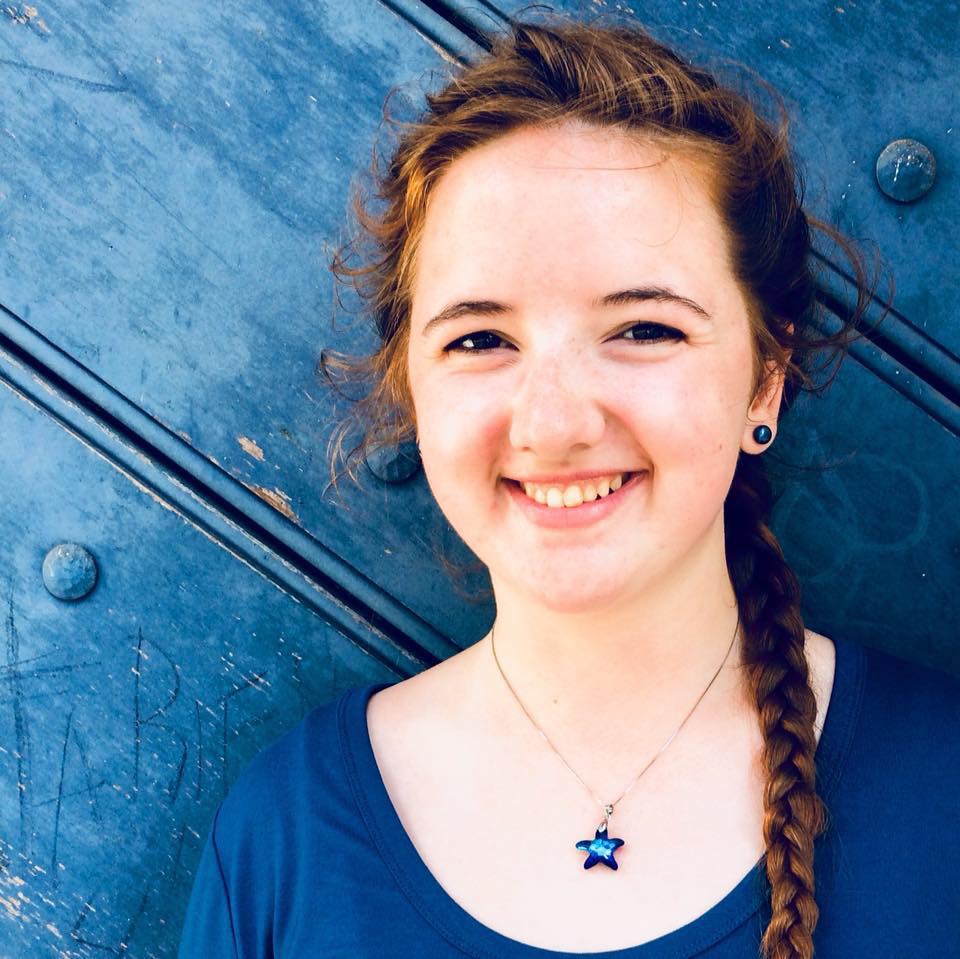 "Before I knew my purpose, there were way too many open doors, each begging me to waste my life wandering from room to room trying to figure out where I belonged. The Life Purpose Planning Course helped close the doors that have no real value to my life, and to walk purposefully through the one that God has been leading me towards for years. I now know what to say no to, and best of all, what to say yes to, and I look forward to the plans that God has for me."